VINEYARDS AND FINE CUISINE
THE TASTE OF THE MÉDOC ESTUARY IS ANCHORED IN ITS PRODUCTS AND TRADITIONS. EXPERIENCE A PRESTIGIOUS HERITAGE, A STONE'S THROW FROM BORDEAUX, VIA THE WINDING ROADS THAT LINK ITS PRECIOUS CHATEAUS AND APPELLATIONS. ENJOY FINE LOCAL WINES, WITH A VIEW OF THE ESTUARY…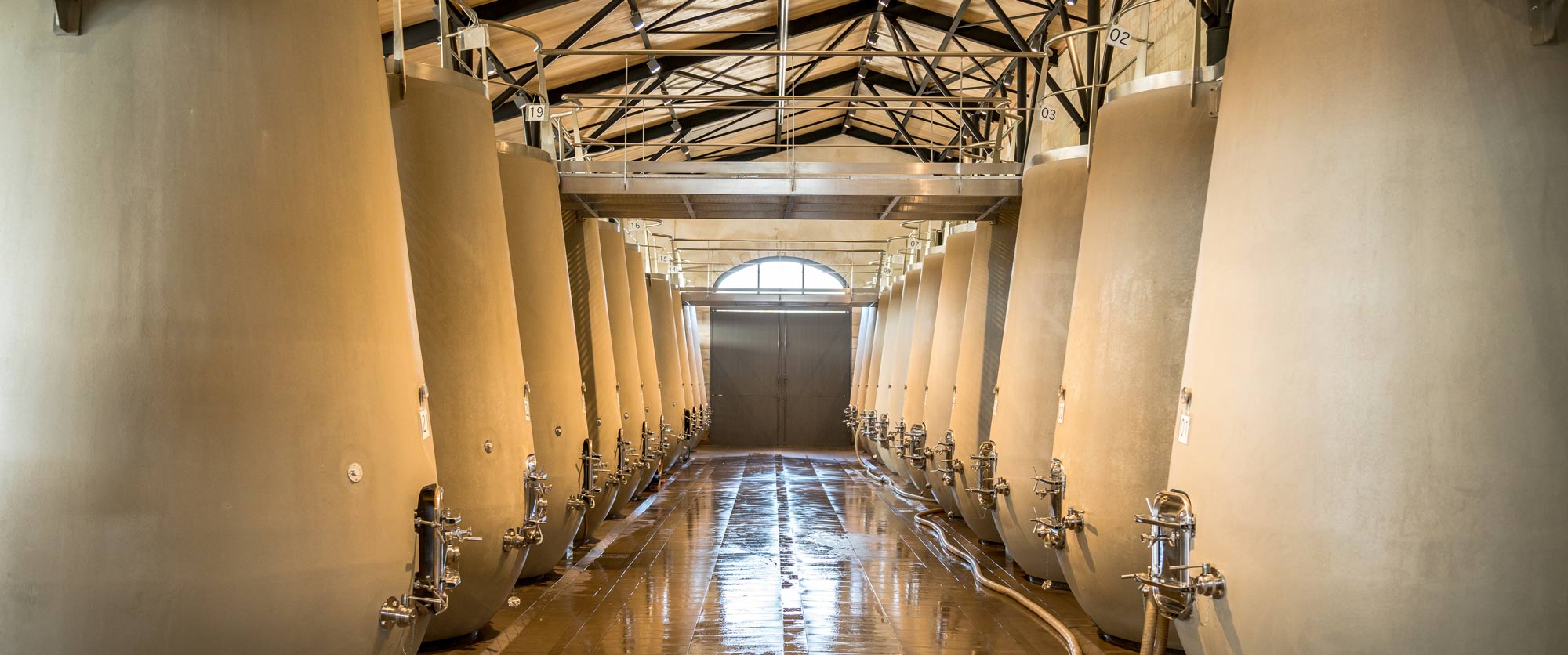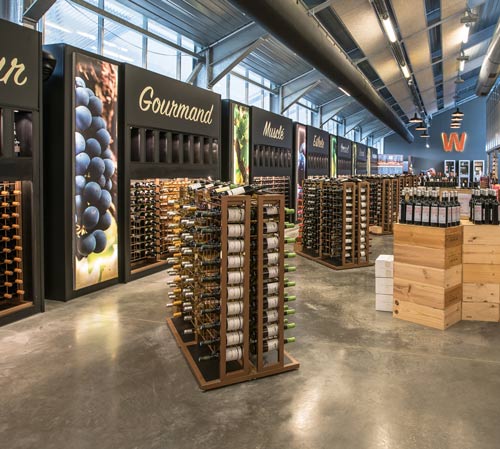 This is what the Medoc «dolce vita» is all about, a story of man's relation to the land.
Bathed in the south-western sun and cooled by a the sea breeze that reaches all the way to their chateaus, the men and women who tend to the region's gravel-rich soils do so out of passion.
Travellers on the road that winds its way past the region's most prestigious chateaus learn to uncover the secrets of their history, and reveal the complexity of their flavours.
For visitors, entering a wine estate is the first step on a quest for knowledge, a venture into the realms of taste! Every year, this quest is taken up by the mountain-bikers taking part in the Médocaine VTT, a relaxed and cheerful race leading from one chateau to the next, with new wines to discover at every turn.
Or at the Winery in Arsac: an innovative concept with a unique, personalised approach to wine. This vast complex takes visitors on a fascinating, immersive journey, combining art, oenology, food and of course wine… Not forgetting, of course, the chateaus that define the landscape, the region's permanent custodians, ready to reveal their secrets to those curious enough to ask…