- FORTRESSES AND HERITAGE -
HERITAGE AND CULTURE
THE TASTE OF THE MÉDOC ESTUARY IS ANCHORED IN ITS PRODUCTS AND TRADITIONS. EXPERIENCE A PRESTIGIOUS HERITAGE, A STONE'S THROW FROM BORDEAUX, VIA THE WINDING ROADS THAT LINK ITS PRECIOUS CHATEAUS AND APPELLATIONS.
ENJOY FINE LOCAL WINES, WITH A VIEW OF THE ESTUARY…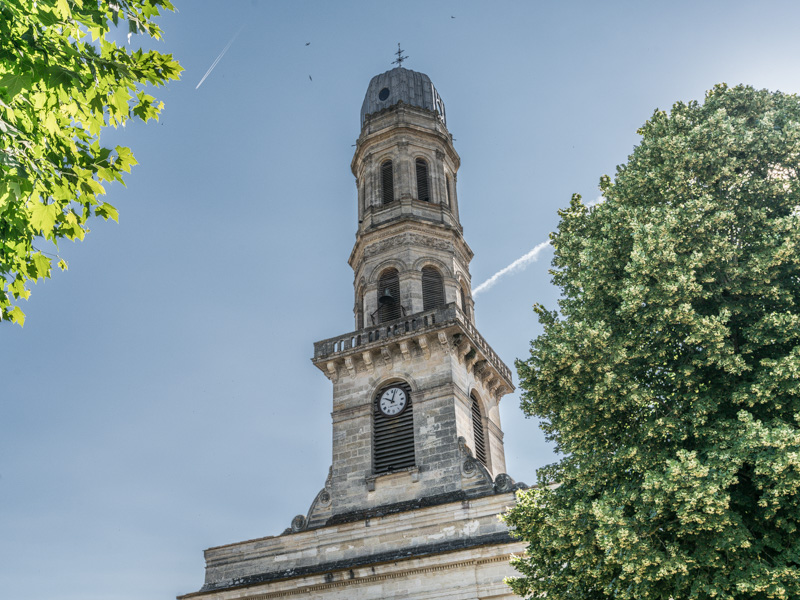 Fort Paté, Fort Médoc, and the Citadelle de Blaye that faces them from the opposite side of the Gironde, form the famous "Estuary Bolt".
Magnificent views are also on offer from the top of the Dôme de Lamarque. Here, after a pleasant hike, visitors peer out onto miles of undulating landscape, looking for the secrets to its unique character…
The intertwining landscape nobly separates land and sea, where rows of centuries-old vines have seen history made, leaving its indelible mark in the form of magnificent chateaus. Since time immemorial, the region's custodians have spread their watchful gaze over the banks of the Estuary…
Chateaus recognised all over the world are living reminders of the region's history. On the water's, impregnable fortresses protect the precious Estuary from invaders.