Fine cuisine is part of the way of life in the Medoc: indulge yourself with original local dishes, made with fresh ingredients
DISCOVER
On the menu: signature dishes demonstrating the finesse and diversity of flavours on offer in the Medoc. Enjoy surprising dishes, in charming, authentic, atmospheric locations.
DISCOVER
Traditional restaurants / Brasseries
Restaurants serving up fresh, seasonal fare: you'll discover a new brasserie or traditional restaurant at every turn.
DISCOVER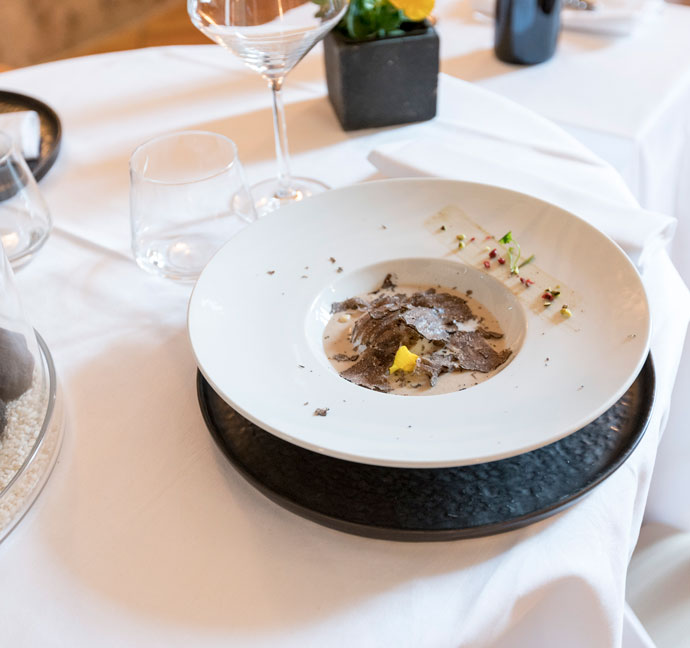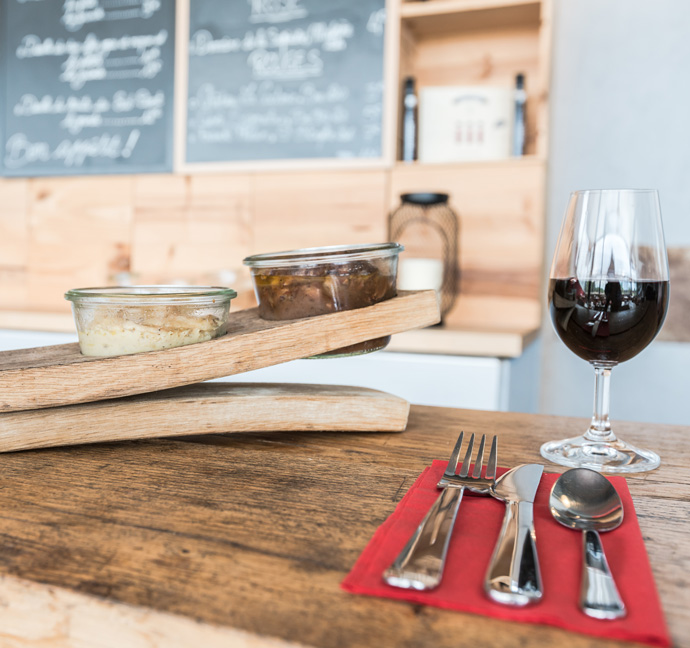 Give in to temptation and try one of our featured restaurants: a whole world of fine cuisine waiting to be discovered.
DISCOVER