MARGAUX TOURISM ACCOMMODATION
An enchanting setting for an indulgent, unforgettable night: live the chateau life!
DISCOVER
An enchanting setting for an unforgettable night's sleep: charming hotels in the heart of some of the Medoc's most prestigious wine estates.
DISCOVER
Nestled between the ocean and the estuary, enjoy a dream stay among the region's unforgettable chateaus.
DISCOVER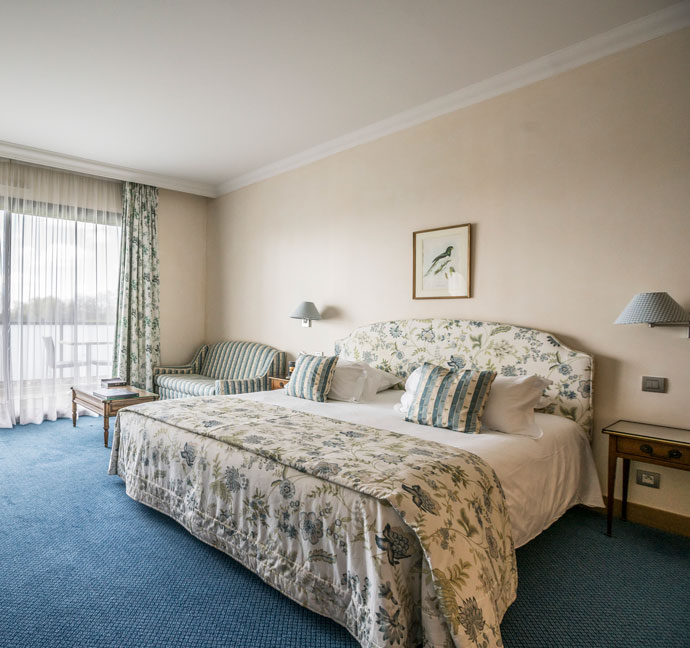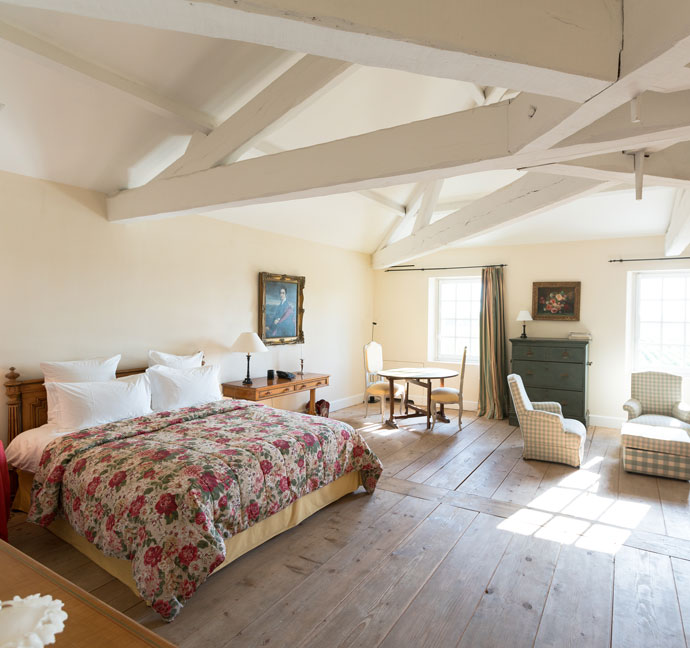 Make the most of every moment, in the exactly right place, at exactly the right time: the region's gîtes are the perfect place to plan your dream holiday in the Margaux Tourism.
DISCOVER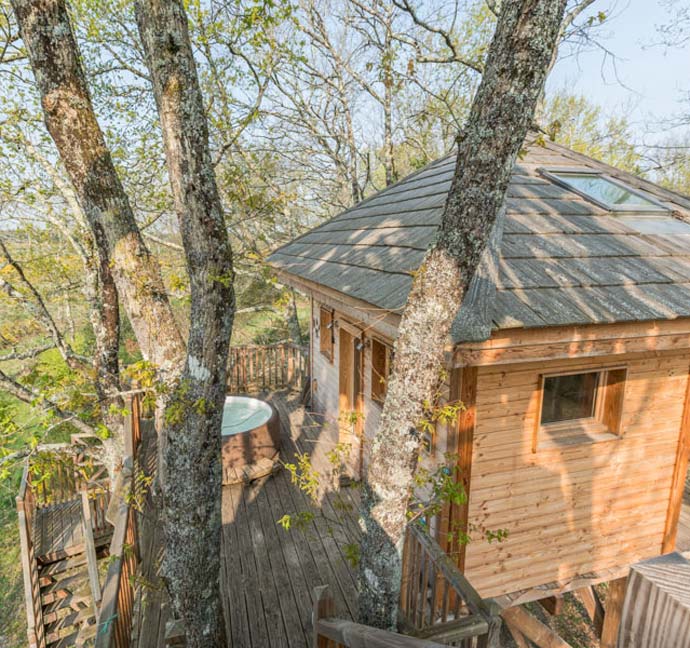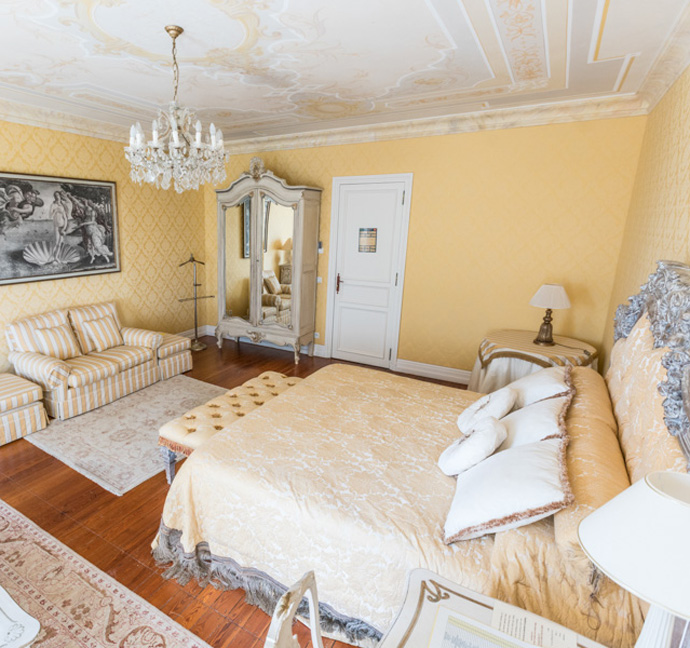 CAMINO DE SANTIAGO ACCOMMODATION
In the Margaux Tourism, pilgrims on the road to Santiago de Compostela find accommodation to suit their every need.
DISCOVER
A breath of fresh air after a day on the open road. Enjoy accommodation in the heart of the Margaux Tourism, alongside magnificent chateaus and smaller family properties.
DISCOVER