MARGAUX TOURISM ACTIVITIES
Discover a wide variety of landscapes on foot, on a bicycle, on horseback, or even in a horse drawn carriage! Mile upon mile of paths snake through the countryside, taming the wild, sometimes mischievous environment… for extremely rewarding excursions!
DISCOVER
Vineyards and fine dining
A look, a feeling, an aroma, a flavour… enjoy a wine experience you'll never forget! Discover the region's incredible diversity of wine estates, from the most prestigious chateaus to smaller, family-run properties.
DISCOVER
An exceptional architectural heritage offering classified Historical Monuments and chateaus that need no introduction: discover the magic of the Medoc Estuary.
DISCOVER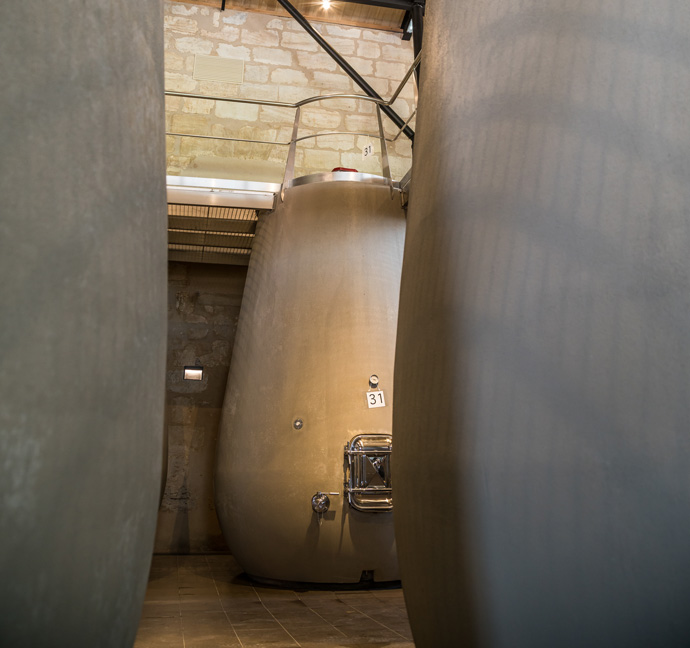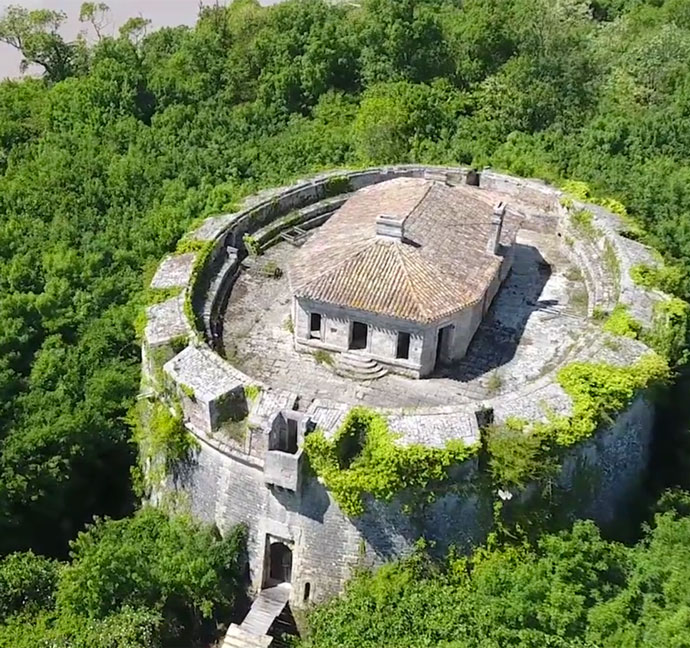 The untamed environment is a haven for nature lovers, nestled between the Estuary and the ocean.
DISCOVER
Margaux Tourism offers endless possibilities for leisure and well-being.
DISCOVER