A stone's throw from the beautiful city of Bordeaux, the rich landscape of the Margaux Tourism reveals its secrets. Experience a stunning coastline looking out onto the Gironde and Garonne Estuaries, with rows upon rows of centuries-old vines, listed architecture, and a chateau that needs no introduction.
VINEYARDS AND FINE CUISINE
The taste of the Margaux Tourism is anchored in its products and traditions. Experience a prestigious heritage, a stone's throw from Bordeaux, via the winding roads that link its precious chateaus and appellations.
DISCOVER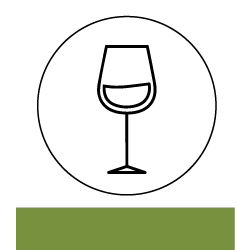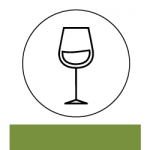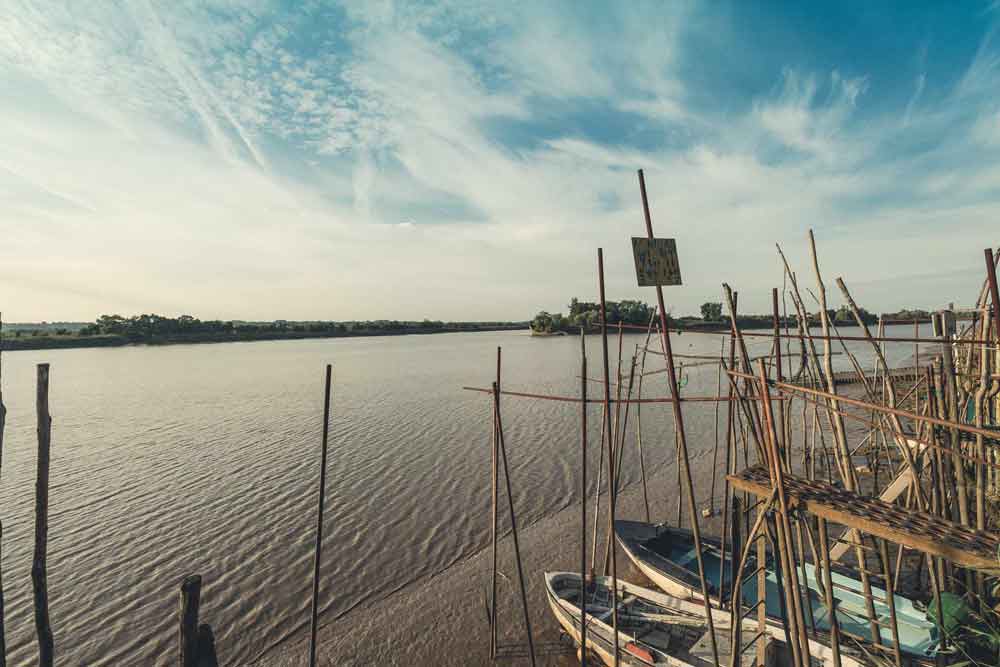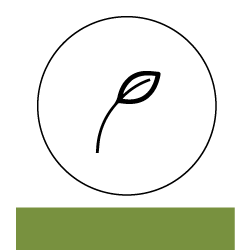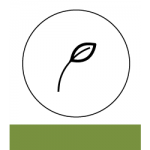 NATURE AND THE ESTUARY
On the banks of the estuary, time seems to go by more slowly. With island stop-offs and the elegant silhouettes of traditional fishing huts stretching as far as the eye can see, this truly is a holiday for the senses. But it not all about relaxation, as the stoutness of the fortifications that still stand all along the estuary's banks would attest.
DISCOVER
HERITAGE AND CULTURE
Experience French chateau life at its finest! An exceptional architectural heritage offering classified Historical Monuments and chateaus that need no introduction: discover the magic of the Margaux Tourism.
DISCOVER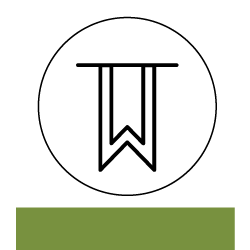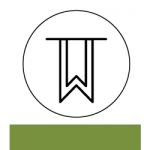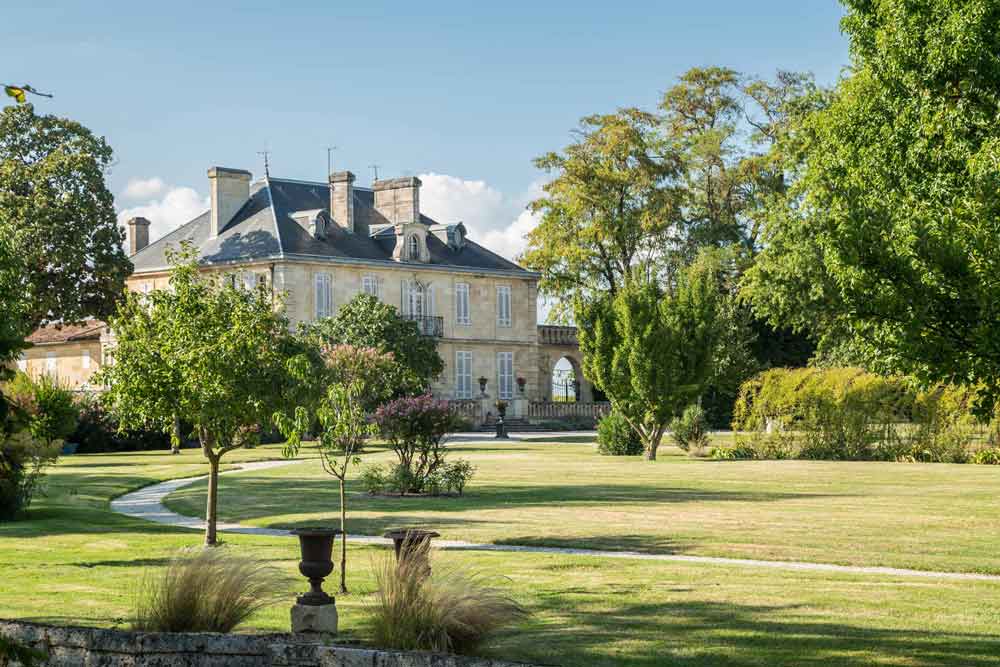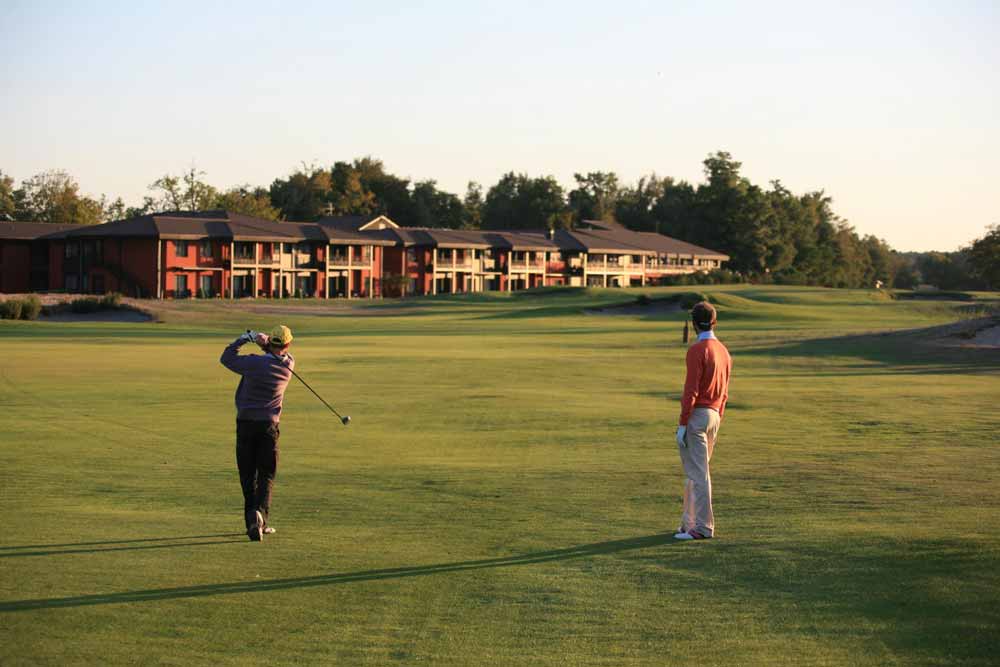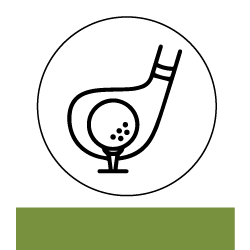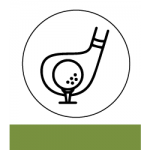 SPORT AND LEISURE
Margaux Tourism is a diverse territory. Here, along the intertwining roads and riverside paths of Europe's largest estuary, the sheer force of the natural surroundings is enough to inspire athletic excellence.
DISCOVER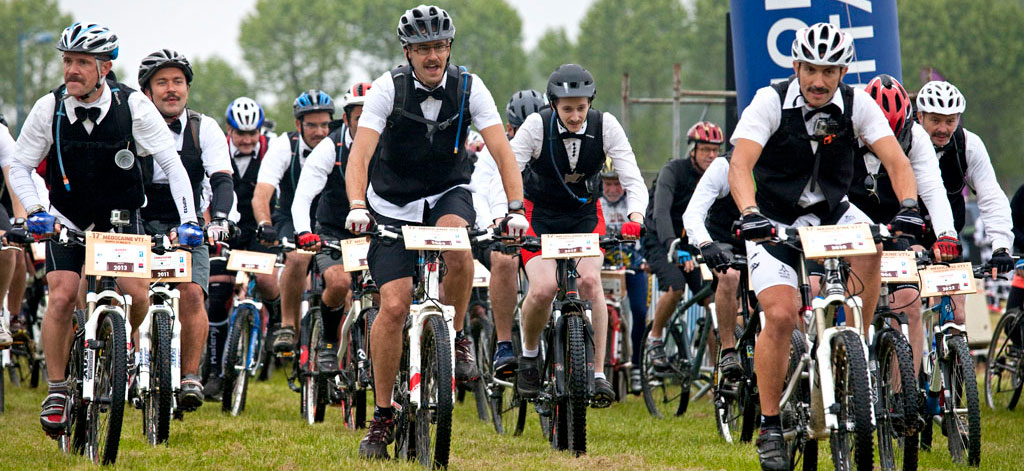 Take a relaxing break in Margaux Tourism country. From major sporting and natural events (the Médocaine VTT, the tidal bore on the estuary…) to celebrations of food and culture (Margaux Saveurs, discoveries and tastings at chateaus): every day a new surprise awaits!
DISCOVER
HISTORICAL ACCOUNTS
Understanding the past to better anticipate the future, discover the historical forces that forged this unique, timeless territory.
DISCOVER