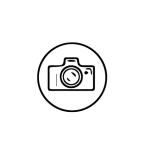 LOCAL PORTRAIT FROM THE DOMAINE DE L'ILE MARGAUX
Lionel de MECQUENEM
The island mentality. To live on the river isle is to experience the buffeting winds, the shifting tides, the ever-changing light, the spray of the river, and its natural tranquillity. The île Margaux glistens like a pearl in the estuary waters
The vines that grow in these riverside soils produce excellent wines, imbued by the elements with power and flavour.
Taming the isle and its 14 hectares of vines required a great deal of courage and skill. The estate has been under the ownership of Gérard Favarel since 2001, and the management of Lionel de Mecquenem since 1985…
These bold men have achieved the miraculous, saving the Medoc's geographical heritage from being forever lost to the estuary waters by constructing a barrier made up of over 300 fruit trees (easily visible from the riverbank).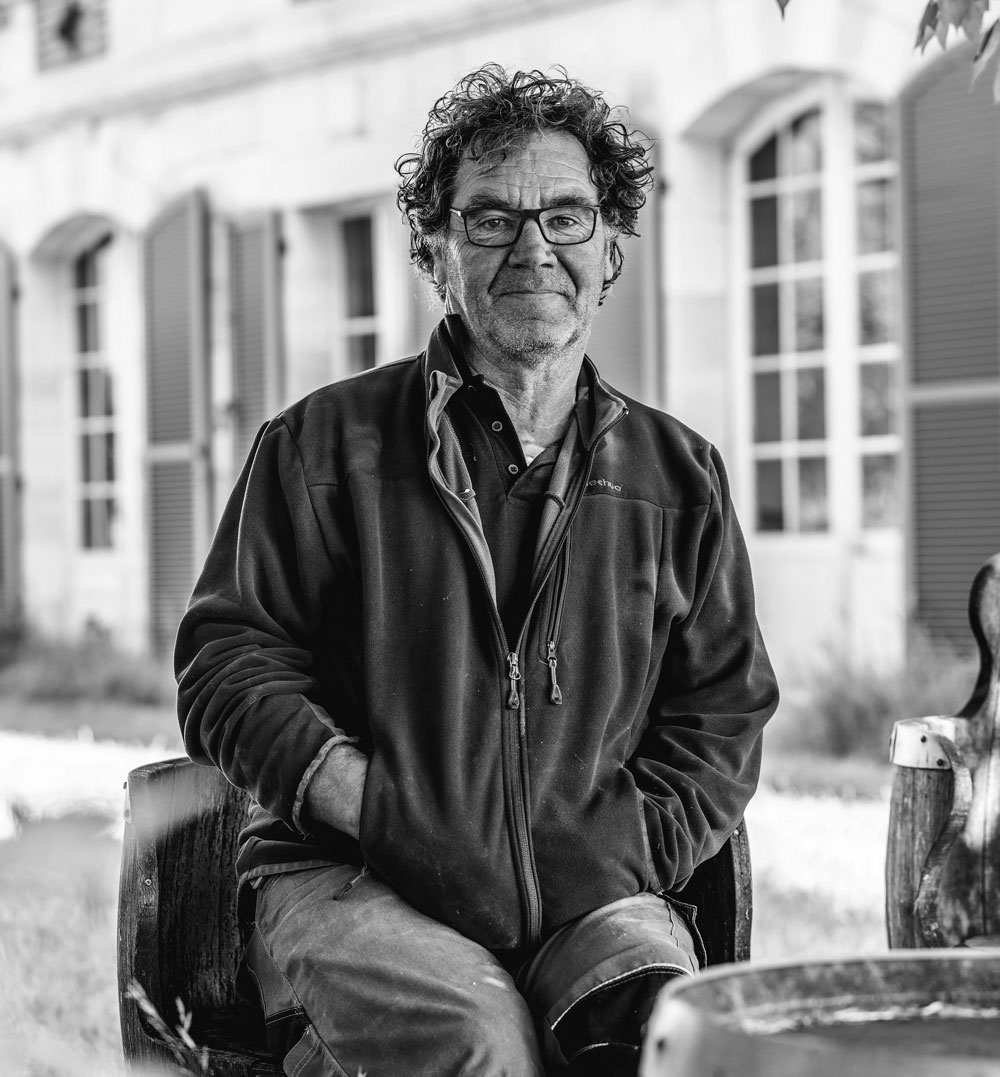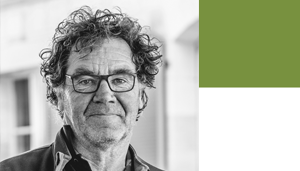 Although Cantenac is only a short boat ride from the île Margaux, living on the island means that this journey, carrying wine and visitors back and forth, must be repeated on a daily basis. Lionel de Mecquenem, whose own life has been shaped by the river,
sees only the positive side of of this unique opportunity: he and his family are the île Margaux's only inhabitants. They feel a deep attachment to their island home, considering the freedom to live and to produce as a true privilege.